Great Lodge by Queen Elizabeth national park for all budgets! -located in a prime wildlife area. We are located in Kyambura overlooking Queen Elizabeth National Park as we are along the rim of the western rift valley in Uganda. With a view over a rich animal kingdom you might spot elephants coming to enjoy the waterhole in view from Pumba Safari Cottages. At Pumba Safari Cottages we offer you cozy accommodation, welcoming staff and stunning views. 
- Free wifi in the restaurant.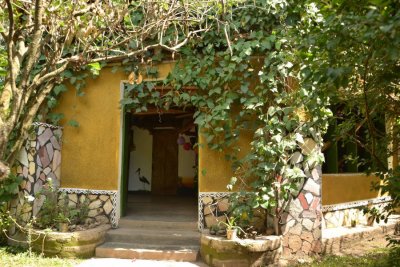 In the area around Kyambura you'll find
- Great opportunities for a game-drive in Queen Elizabeth National Park
- Community tourism and boat cruise launch on kazinga channel
- 606 resident birds for birding
- Rwenzori visit is possible through here
- Chimps walk in the rich Kyambura gorge and Kalinzu forest reserve
- Primates, bats & cave walks in Maramagambo forest
- Connection to Ishasha tree climbing lions and to the kob mating plains at kasenyi
- Community & local crafts with value for money
Let us take you for a community walk in the area, seeing the close by village and crater lake.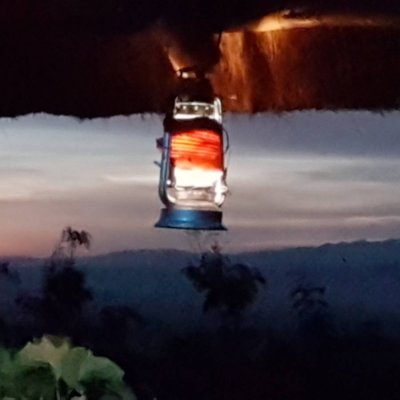 4 days safari, Queen Elizabeth National Park
1. Drive down to Queen Elizabeth NP, accommodation at Pumba Safari Cottages
2. Chimps trekking and boat cruise, accommodation at Pumba Safari Cottages
3. Game drive and village walk, accommodation at Pumba Safari Cottages
4. Drive back to Kampala
(Possible to add on 2 days for gorilla trekking)
Read more
Mamaland Safaris can help you arrange a safari in Uganda. Mamaland Safaris offers a safari customized to your budget and wishes.